Good People. Great Times.
Powerful Music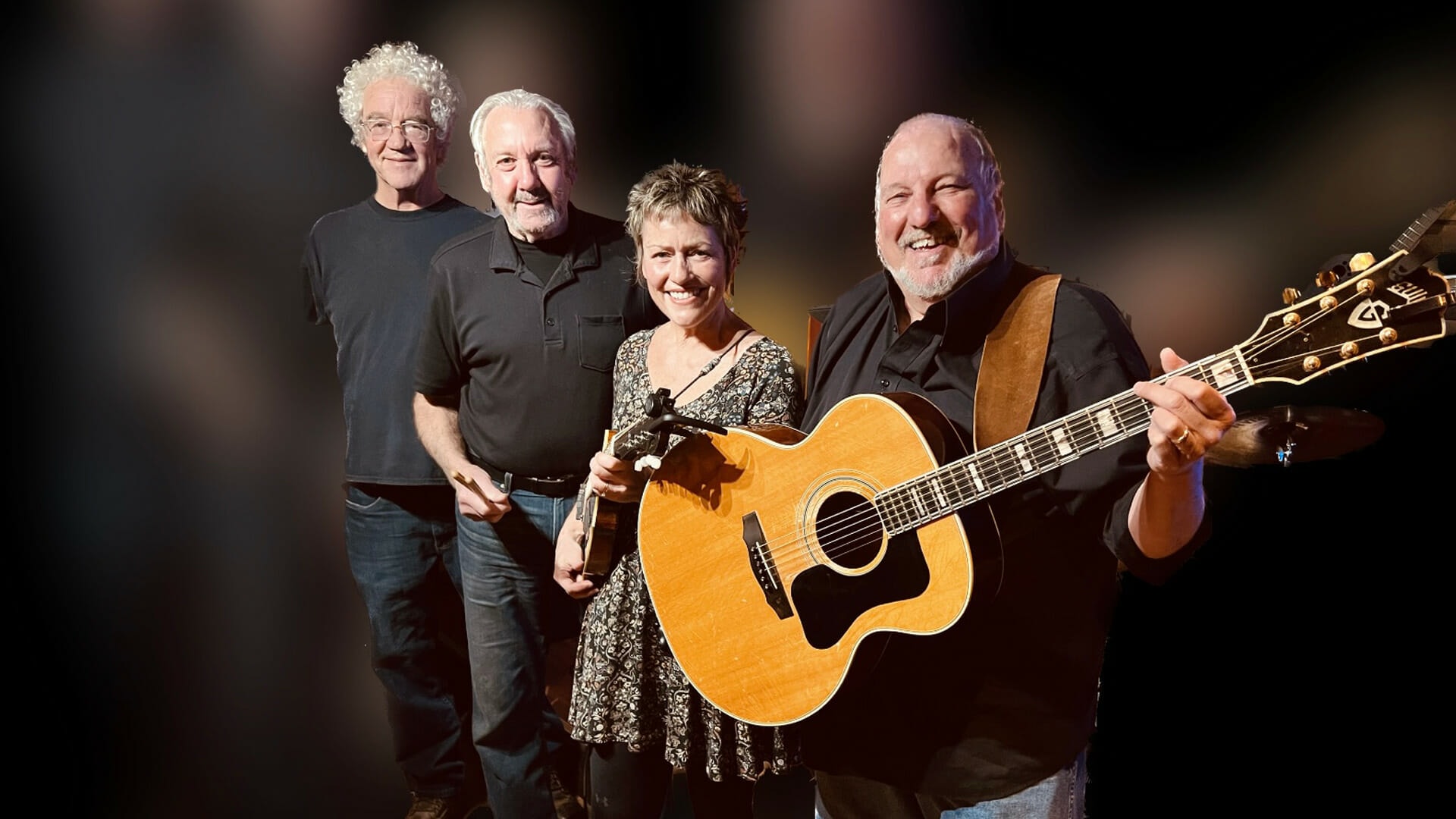 Husband and wife team, Max and Denise have been performing together for over 40 years, and have honed their music to a fine edge. Playing a variety of songs, from the 50s to current hits, and covering genres from mellow, classic folk right through to fill-tilt rock, their repertoire features over 200 songs...sure to hit upon tunes to please everyone in your crowd!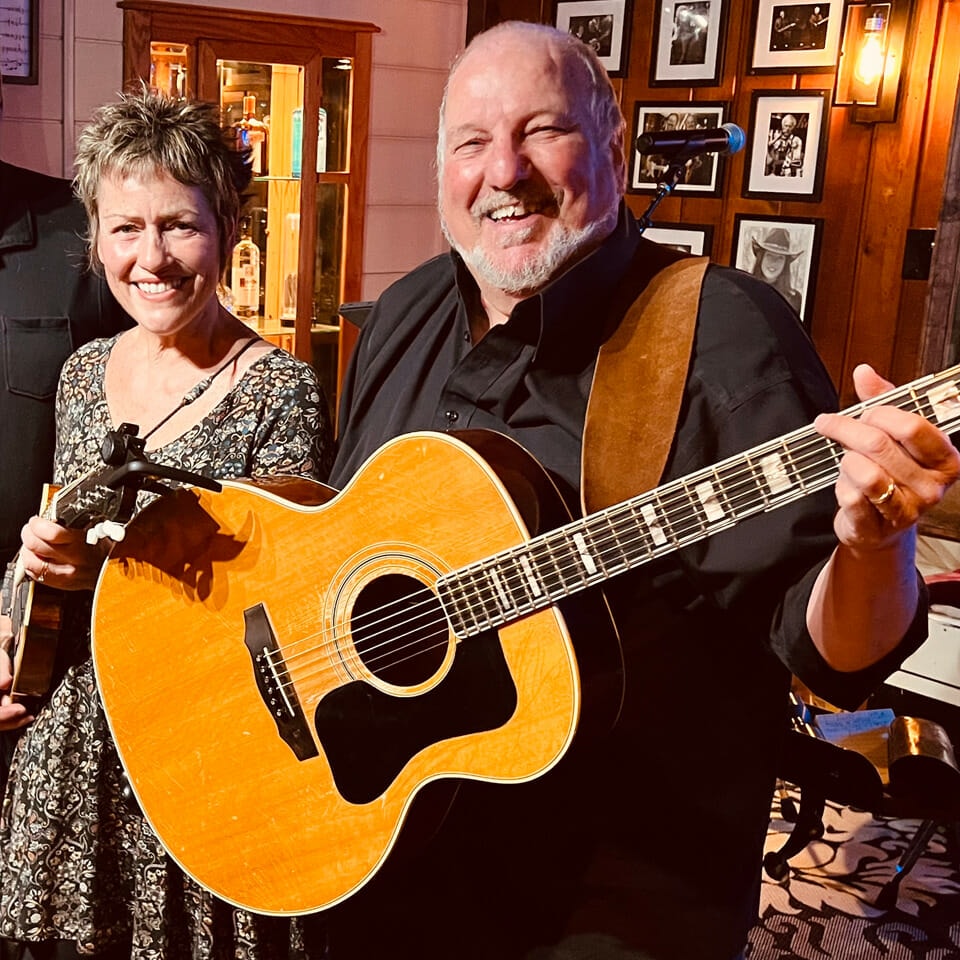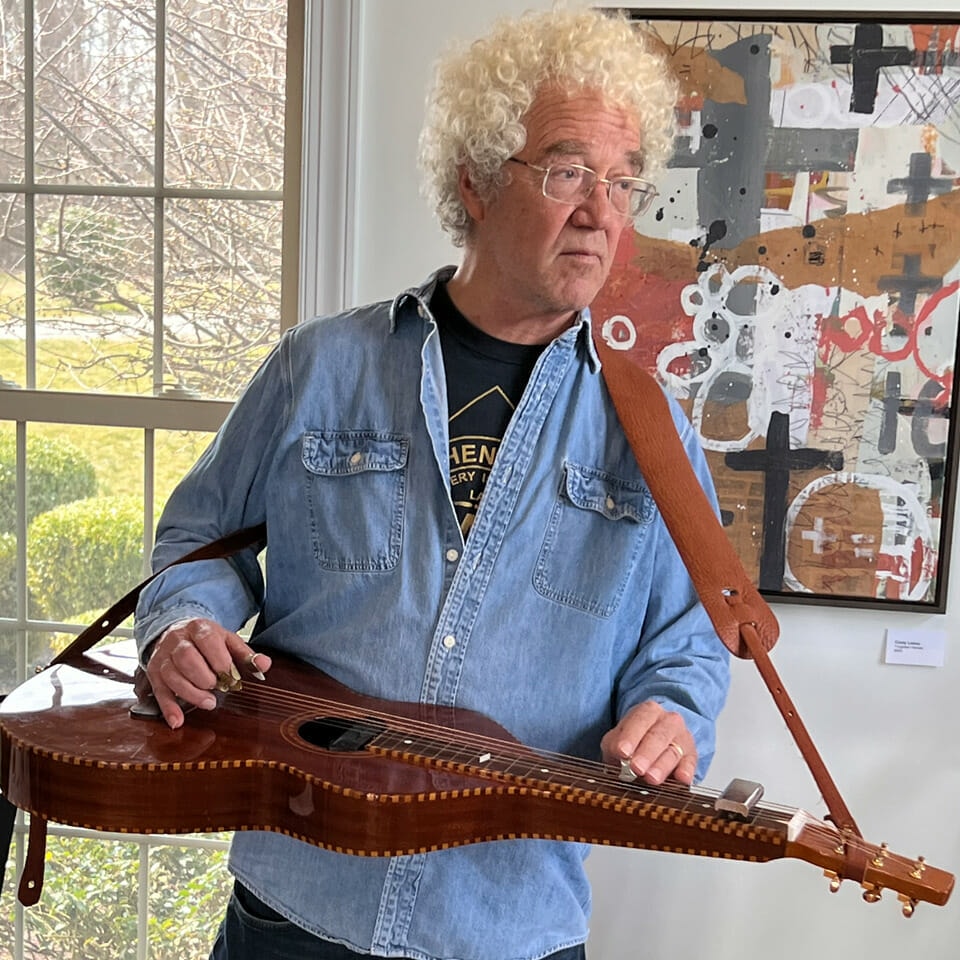 Soaring Mezzo Soprano & Gutsy Power
Featuring the beautifully soaring mezzo-soprano of Denise and the gutsy power of Max, the two voices come together in seamless harmonies that only come from years of working together. Their vocals are backed by the solid rhythm and stylish flat-picking of Max's guitar work, while Denise provides rhythm guitar, mandolin, and the toe-tapping sounds of hand-held percussion. Max and Denise use the "state-of-the-art" Bose LI sound system to deliver clean, accurate distortion-free sound.
Joining sessions when venue space allow, are the talents of slide guitarist Mark Arnold, and Billy Graham on acoustic drums.
Comments like, "You guys put out a lot of sound for two people!" are not uncommon after a Max & Denise performance. They are sure to provide music that will please most any crowd.
As a bonus, often times various feature guest artists join the band for added instrumental delicacies and booming vocals.

Take a Listen
Hundreds of tunes in our
Song List
Our performances are entirely audience driven. Our uniqueness is our style of executing our music by interacting with our audiences offering to sing and perform song requests during our entire show.
We share our song list with the audience via a QR code to our website, and requests are taken via text message. Our enthusiasm during our shows creates a fun atmosphere and is enjoyed by all.
Get the List